Family Resource Center Direct Services Offered:
Food

Clothing

School supplies

Hygiene supplies

Counseling resources

Parenting class resources

Student tutoring resources

Employment resources

Transportation resources

Student leadership group

Eye exams + glasses resources

Adult high-school equivalency classes for new Americans

English classes for new Americans

Literacy class referrals for natural-born Americans

Financial assistance resources

Computer literacy resources

Health care referrals

Computer lab access

Legal resources

Job search assistance

A safe space for all

And much more!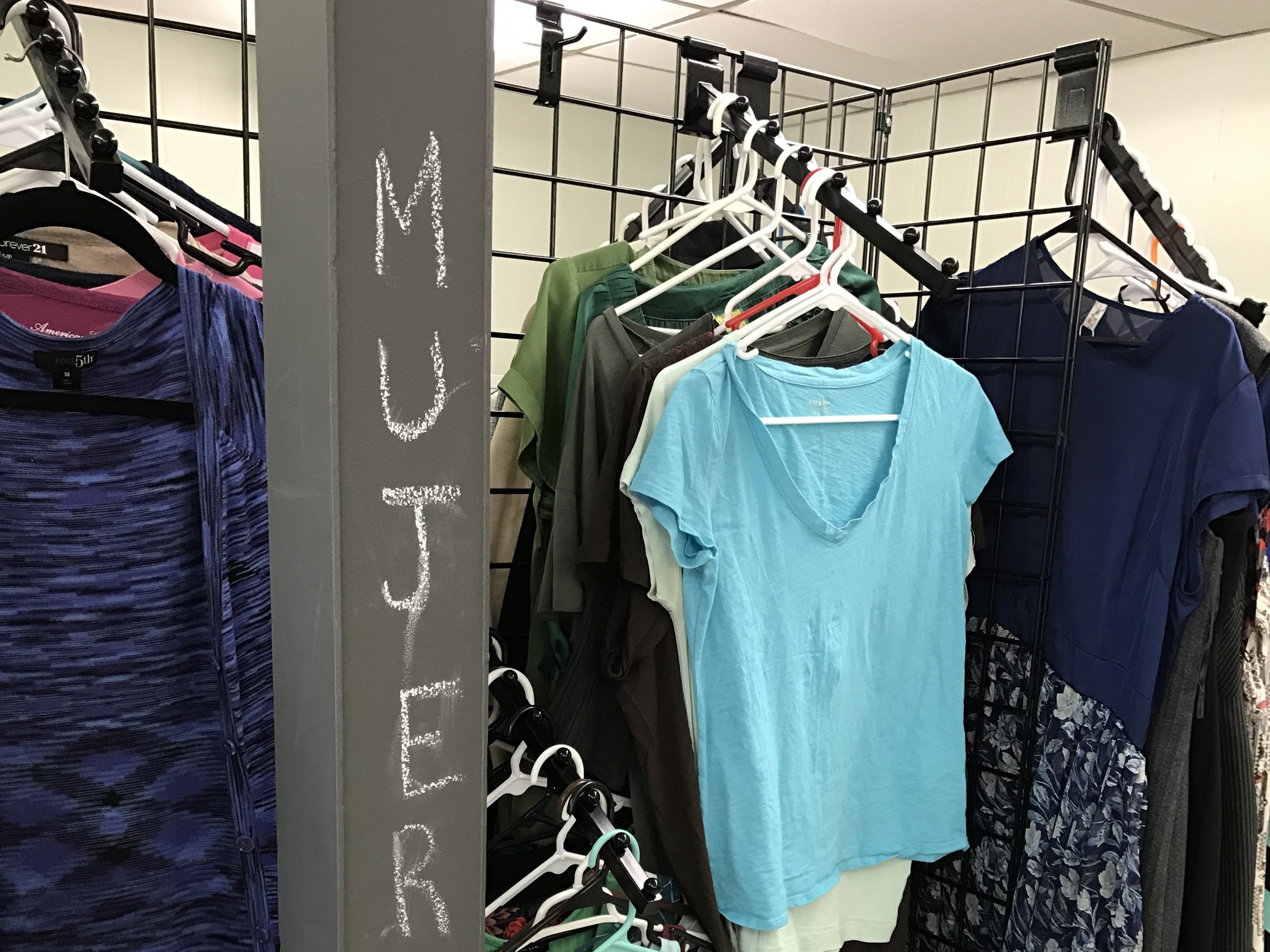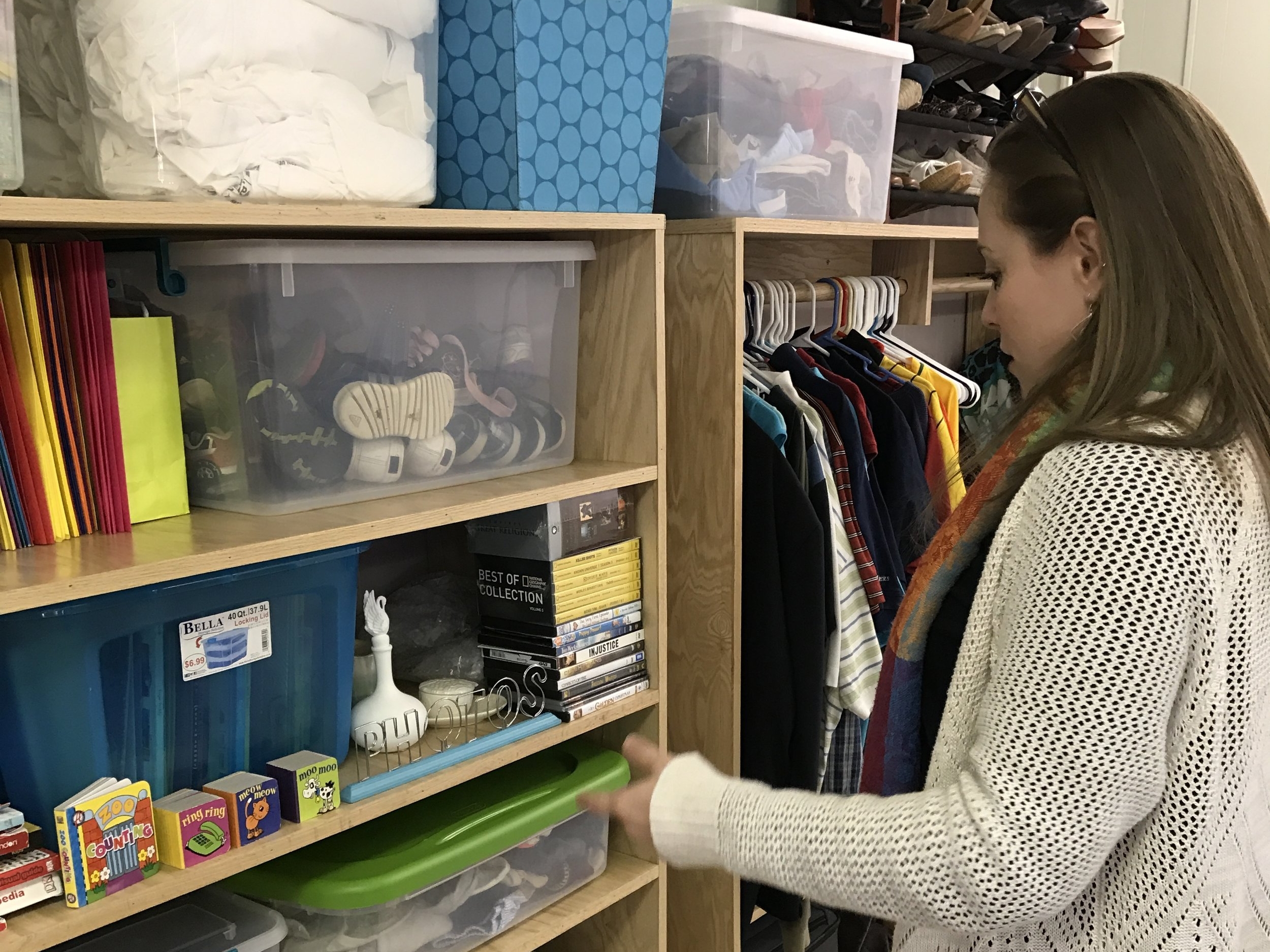 WANT TO HELP SUPPLY THIS SCHOOL WITH SPECIFIC NEEDS?
CONTACT OUR FAMILY RESOURCE CENTER COORDINATOR TO FIND OUT HOW.