Open House Celebrating PENCIL's New Home
After moving in April, PENCIL has been busy settling into our brand new home thanks to the incredible generosity of long time PENCIL Partner, the Rogers Group! This is the first time in 35 years that PENCIL's entire team will coexist under one roof.
On May 23, we welcomed close to 200 people into our new home to celebrate! Guests brought more than 1,700 school supplies to donate so that we can stock the LP PENCIL Box.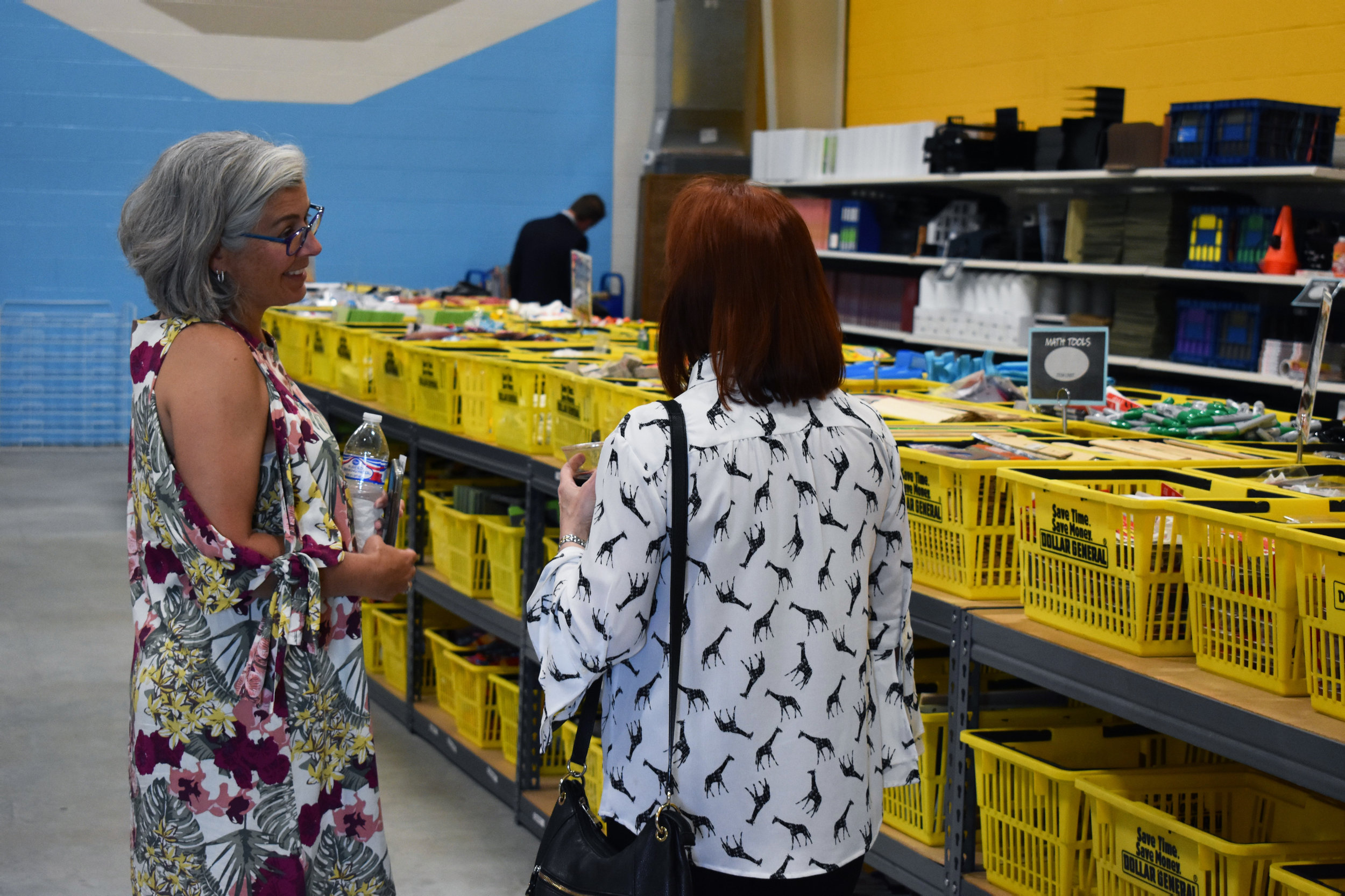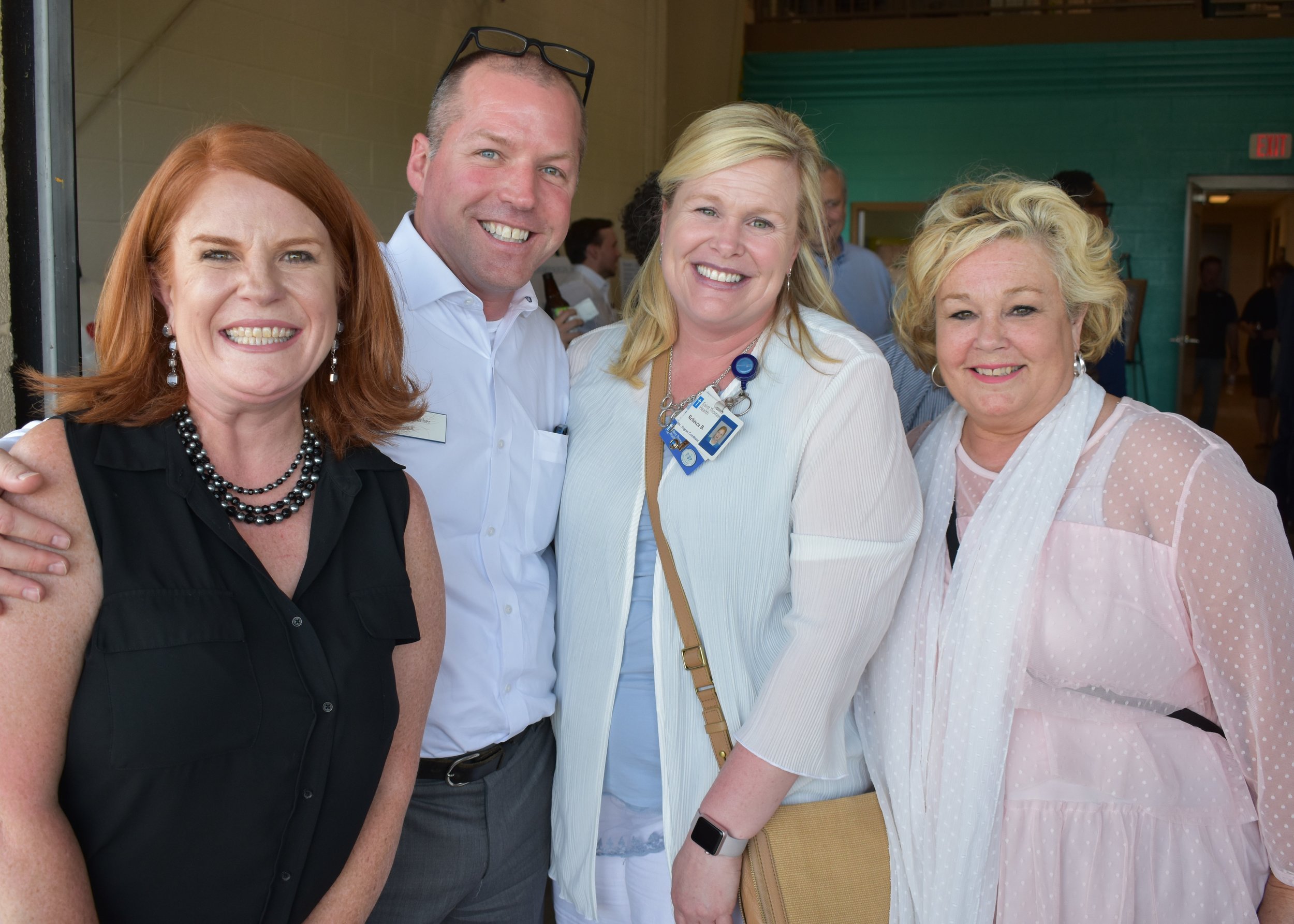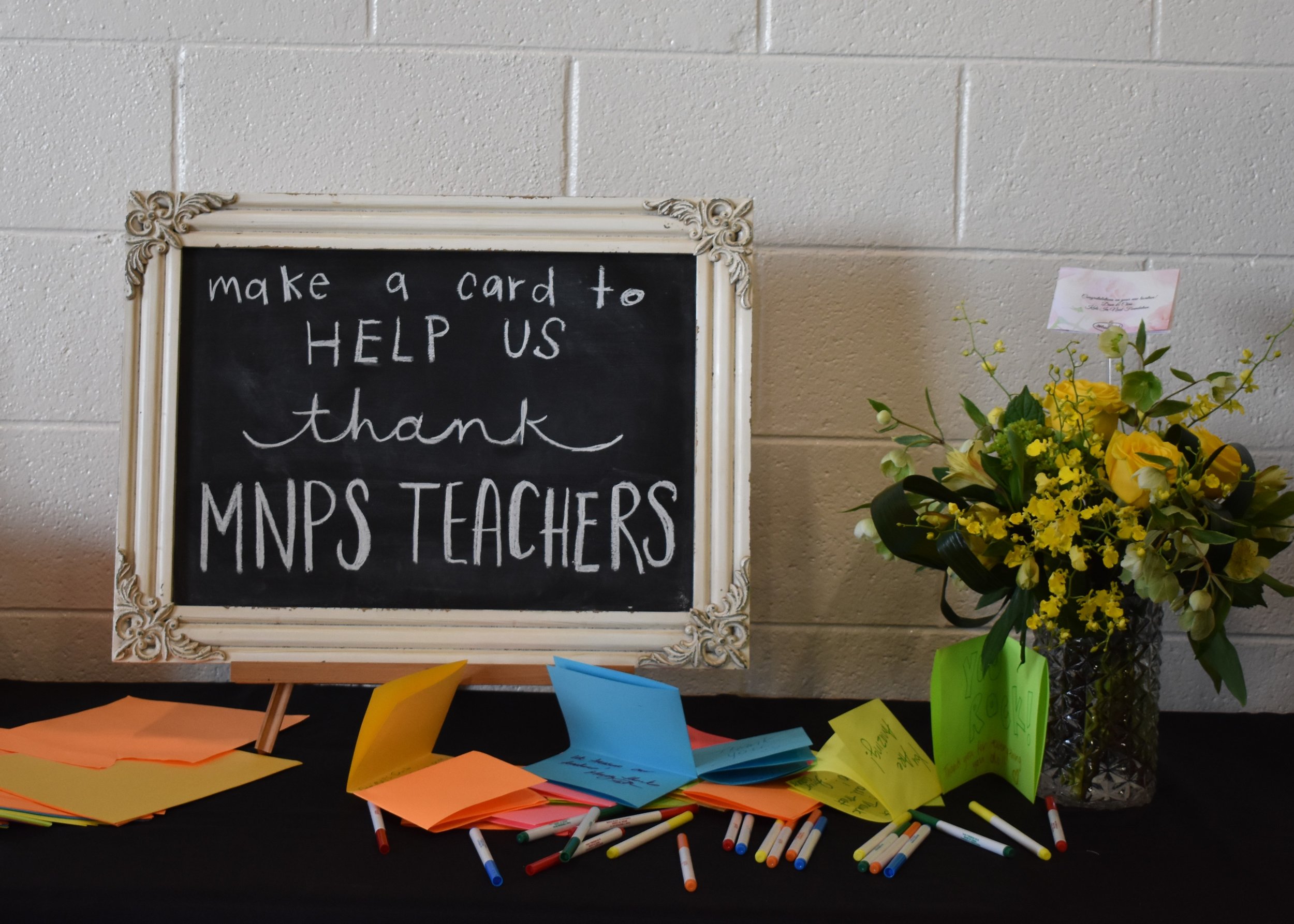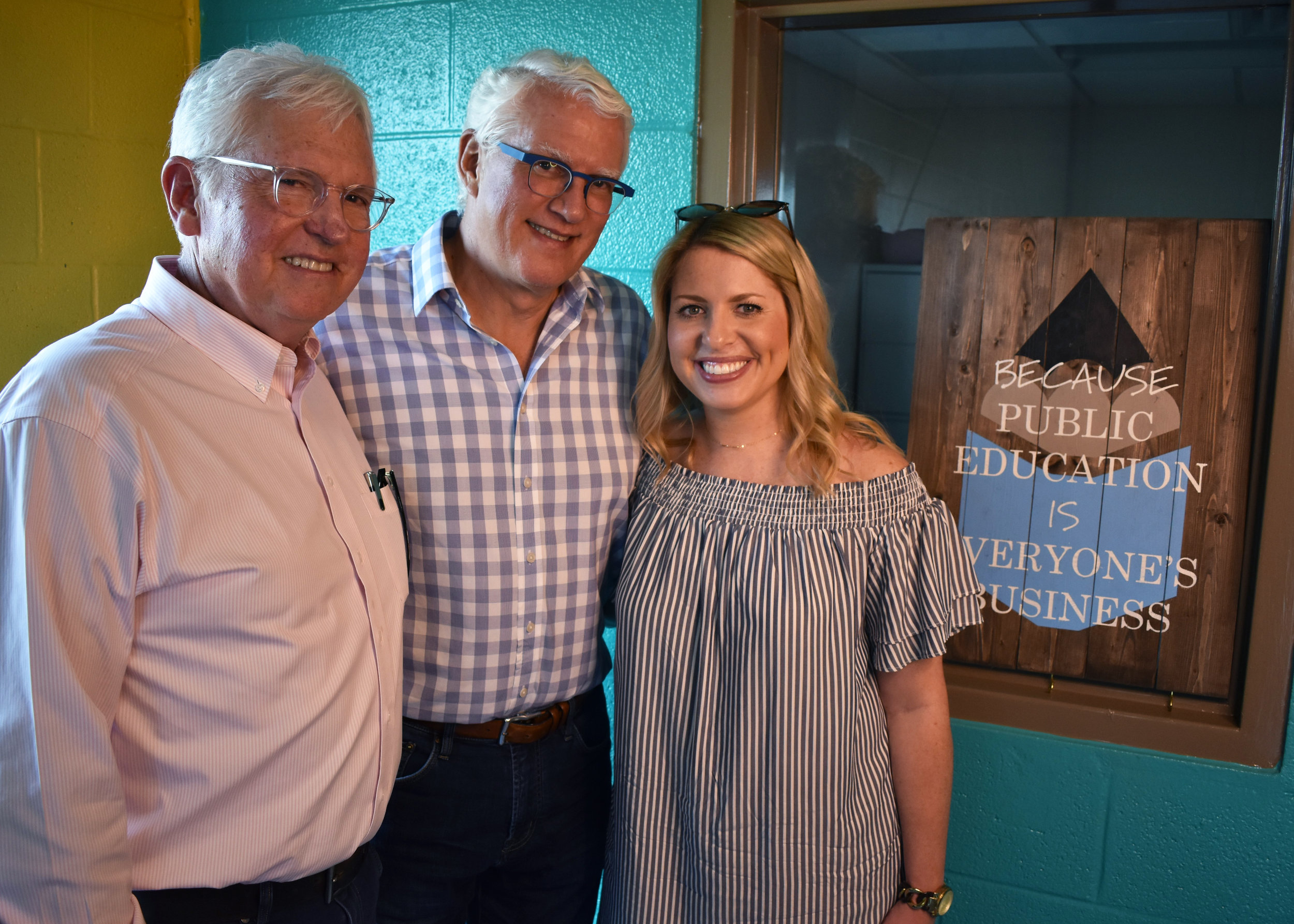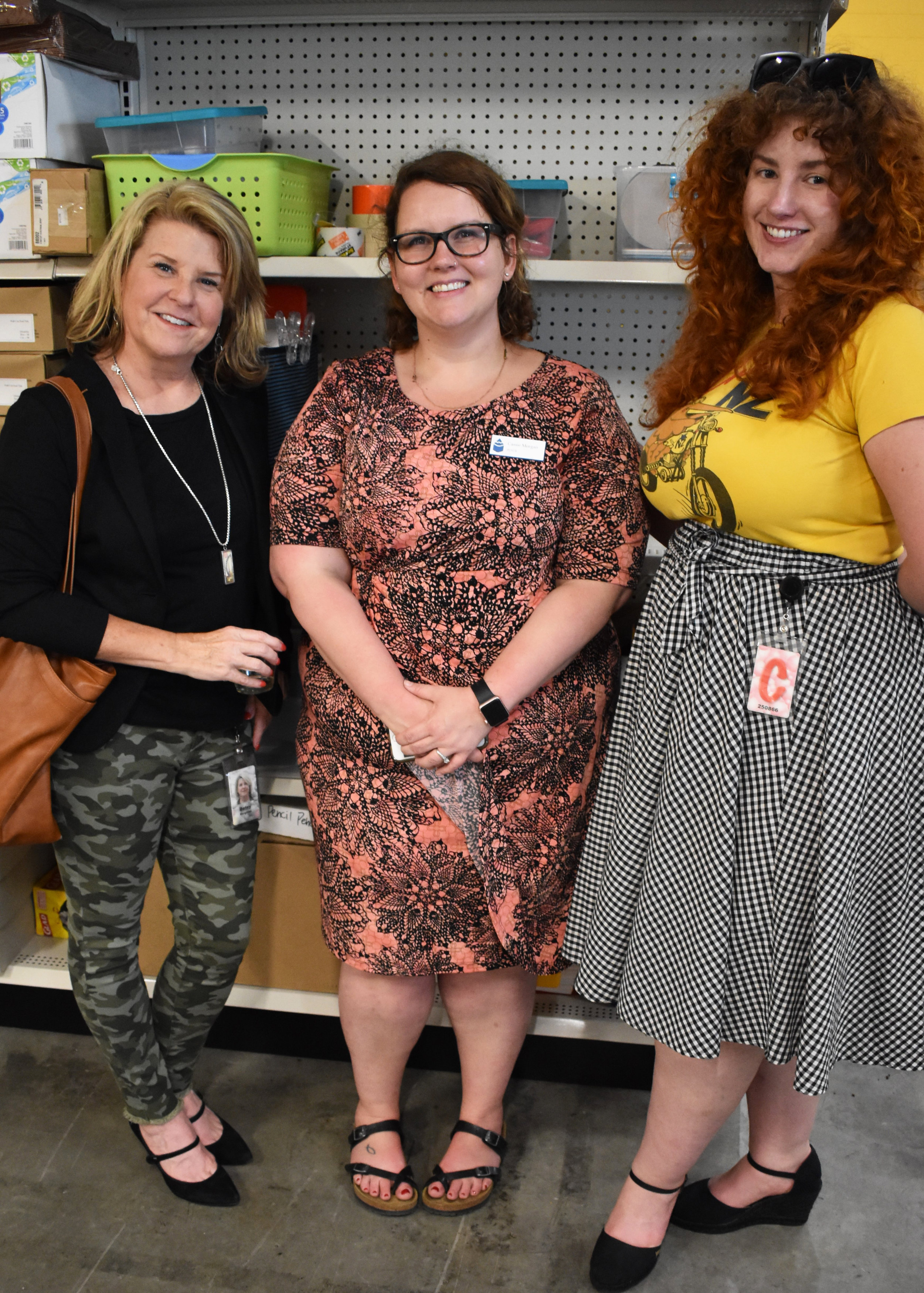 Special thanks to everyone who has made
our new space possible!